about
ME
Sebio is a Marketing professional with 19 years of experience, a very privileged father thanks to 2 amazing young children, and a semi decent connect four player on Tuesdays.
He helps businesses increase the power of their intent data, build demand for content or services, and drive revenue through proprietary technology and contact solutions.
Sebio has been actively involved with over 900 Demand Gen projects in the past 5 years. He is constantly thinking outside the box, promoting change and seeing things from the other persons perspective to find innovative solutions to marketing challenges.
In his free time Sebio enjoys being active, playing and watching sports, and traveling. However nothing compares to spending time with his 2 young children. He can often be found at the local beaches, amusement parks, out camping or in a lazy river having fun with his kids.
Connect with Sebio on LinkedIN and he may just tell you some useless trivia you may find borderline entertaining.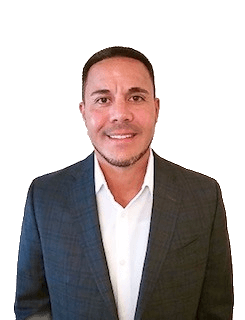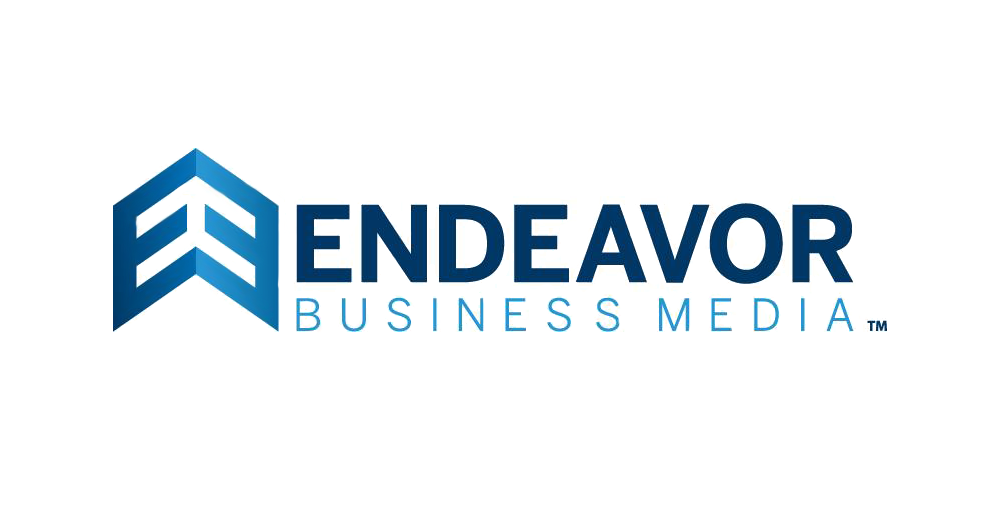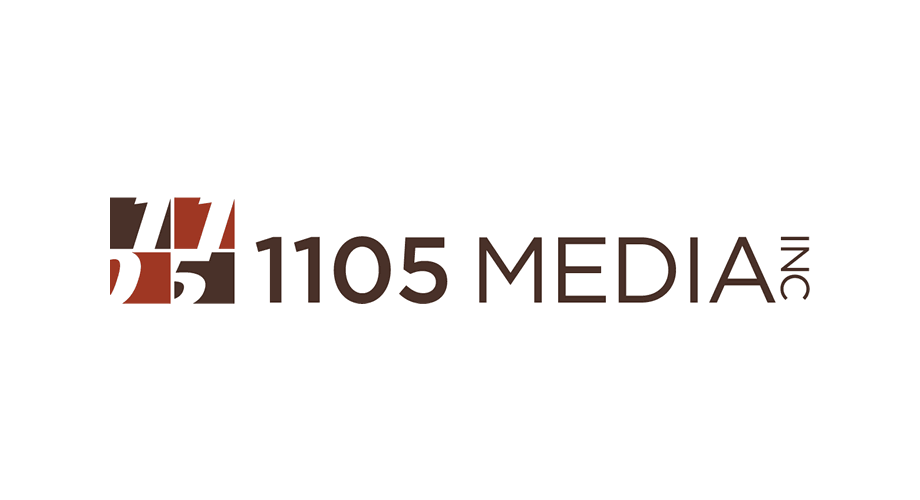 how i can help
your business
I LOVE to help growing businesses increase the power of their data, build demand for their services, and drive revenue through multi facet marketing tools by using our proprietary PaaS (Platform as a service).
If you need to grow revenues, cut sales/marketing expenses, and maximize marketing ROI.. let's talk and find out if there is a fit.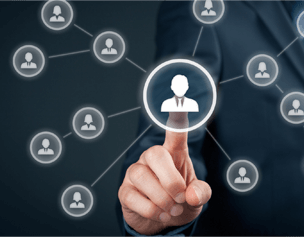 Audience

Marketing

For 19 years I have helped B2B Publishers grow their audiences through content marketing projects.

Top Publishers like Informa, Endeavor Business Media, and Gardner Business Publications rely on me to ensure they have the best possible data to connect with their content.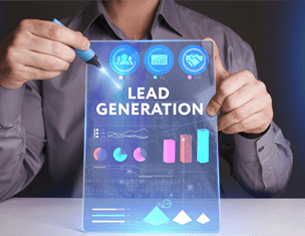 Demand

Generation

If you are looking for BANT leads that convert up to 20x ROI you found your guy!

I will help you find the right solution whether it's a complete MarTech stack in the form of a Platform as a Service or MQL,SQL, and HQL leads on a pay per lead basis.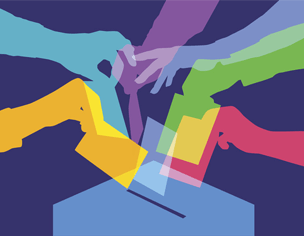 political

outreach

Need Votes ? I can help you win !

My ability to leverage assets from two organizations gives you the outreach tools for success. If you are looking for phone contact solutions I'm your guy !

Chose between live agent outreach or peer to peer texting to help you mobilize voters.


Sebio is a unique individual. He is a combination of the raw entrepreneurial vision for new market penetration with the ability pull the pieces together operationally and at a leadership level.


I feel so much better about meeting my objectives. As usual AMAZING work!
Desiree Torres
Informa Engage


His energy and enthusiasm for what he does is unmatched by other vendors I have worked with – he became an extension of our team.
Carmel McDonagh
Yes& Agency
hire me,
I help growing businesses
If you need to grow or monetize your audience, enrich your data, drive votes or generate leads, connect with me now and let's discuss if there is a fit.